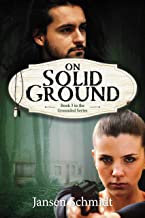 On Solid Ground
While tracking illegal immigrants through hidden passageways on Apache land in Arizona, FBI agent Gage Youngblood, stumbles upon what he believes is a human trafficking operation. Before he can pursue the matter, an unexpected phone call from Qiana Apachito, his former girlfriend, now heading up the local Indian Affairs Office for the Department of Justice, interrupts his endeavor. He soon finds himself grudgingly helping her investigate an unearthed corpse, a corpse believed to be the body of a man they tried to get rid of years earlier. A secret incident that would be career-ending for them both.
Their quest to identify the human remains and true cause of death leads them to several young girls living in the clutches of a cult leader with sinister plans. While searching for answers they must reexamine their relationship and deal with emotional wounds that have never healed.
Can these ex-lovers, combine their talents and put aside their anger and hurt long enough to bring down the trafficking operation, free the enslaved women and rekindle lost love?
Trusting each other may be the only way to defeat the evil they face.
An exciting conclusion to the Grounded Series trilogy!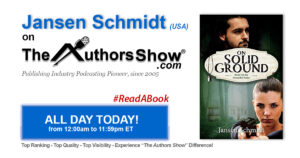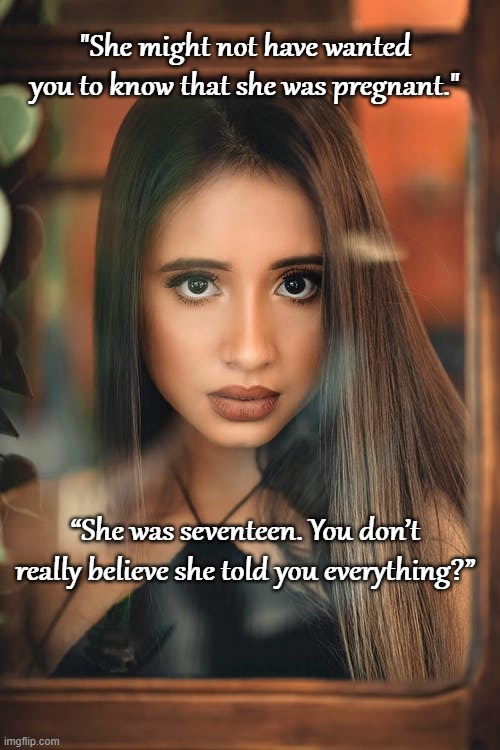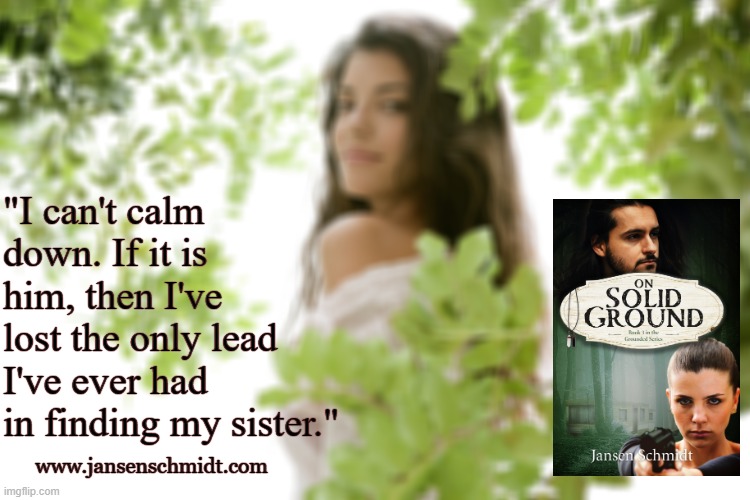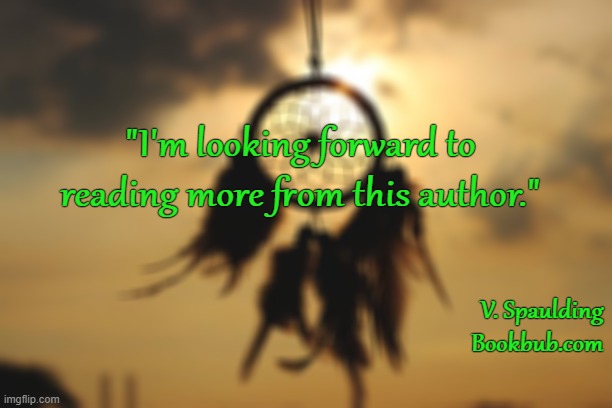 © 2020-2023 Jansen Schmidt. All rights reserved.