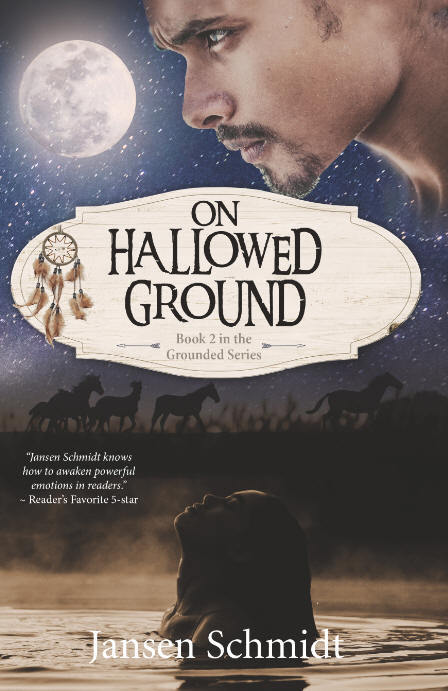 On Hallowed Ground
What if you're a cop but suspect the woman you've fallen in love with is the killer you're hunting?
Noah Pacheco, Tribal Liaison with the Attorney General's Office in Phoenix, witnesses a stampede on sacred Native American land that claims the life of a college student. While he watches wild horses race through the canyon below, he spies someone else watching the spectacle from the shadows of a nearby grove of trees.
Fallon Youngblood, half Indian, half Irish healer, and spiritual advisor for the Hidden Springs Apache, has just finished her medicine wheel ceremony to heal damage inflicted by treasure seekers illegally digging on tribal burial grounds. With a stampede bearing down on her, she climbs the closest mesa to safety. Entering a copse of trees, she notices someone else also watching the stampede just a few yards away.
In their brief moonlight encounter, Fallon and Noah both suspect the other of starting the stampede yet are attracted to each other at the same time.
During the ensuing homicide investigation, Noah's attraction to Fallon grows. But, as evidence mounts against her, so does his suspicion about her involvement in the case. When another body is found— shot in the back of the head with a bullet from Fallon's gun—Noah must decide if the woman who has captured his heart is a cold-blooded killer or an innocent pawn in someone else's deadly game.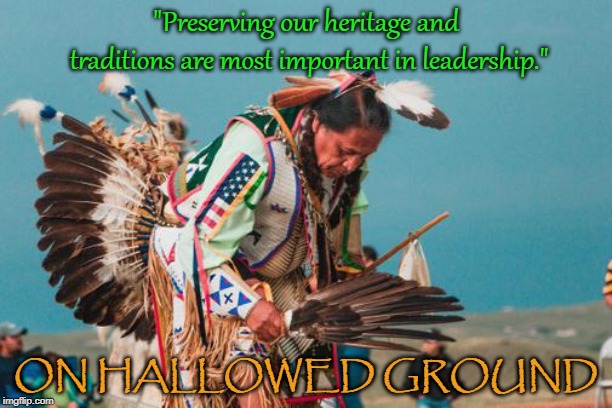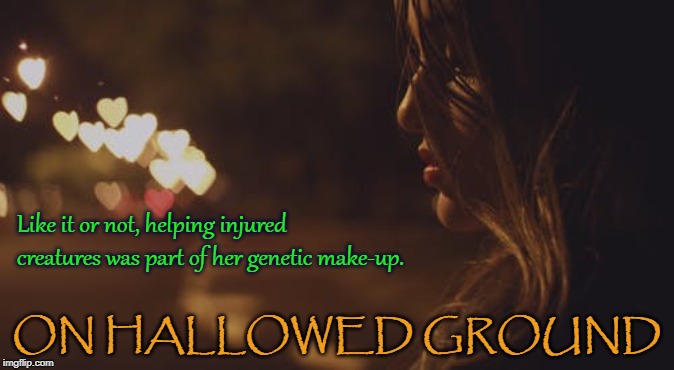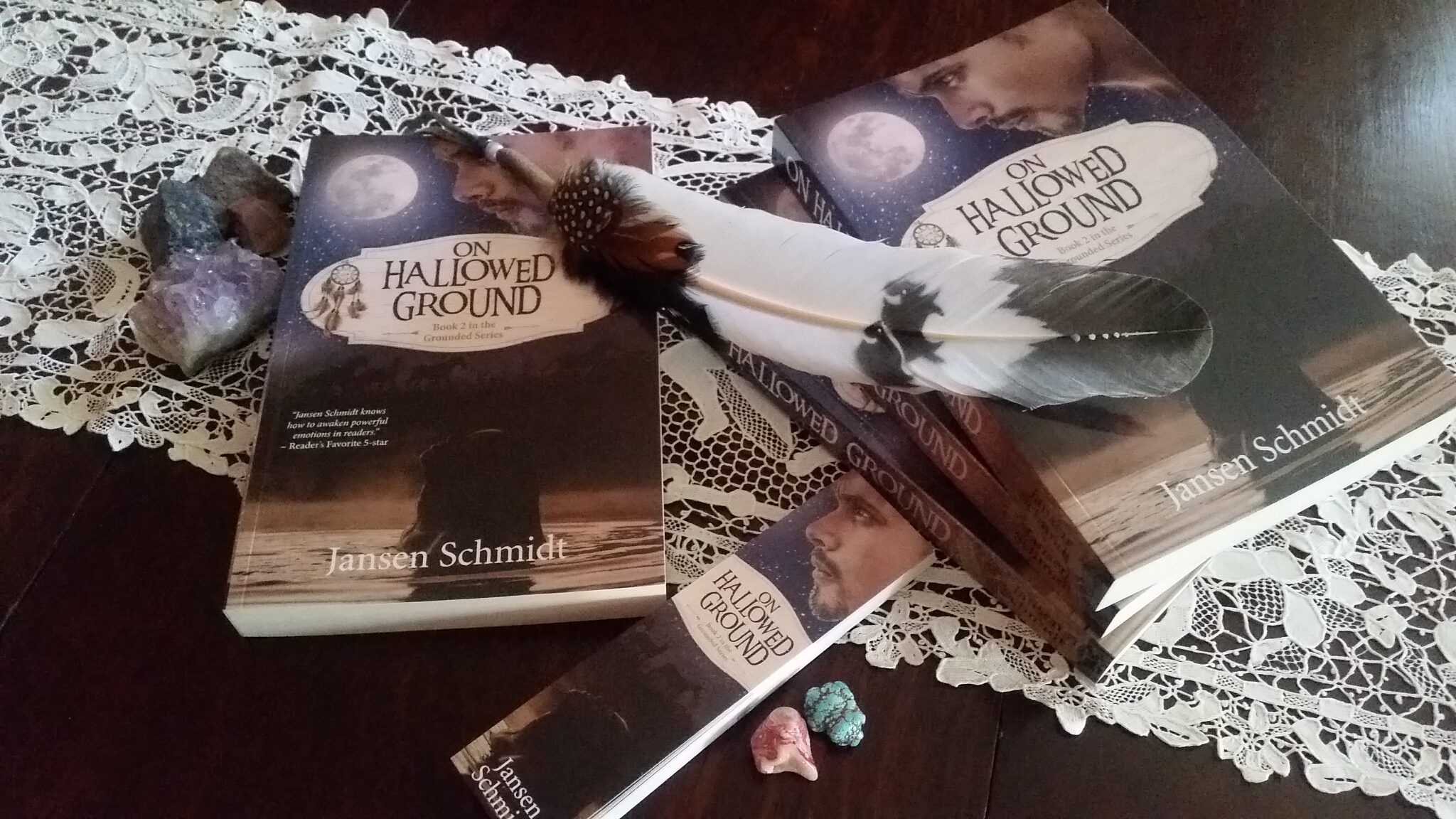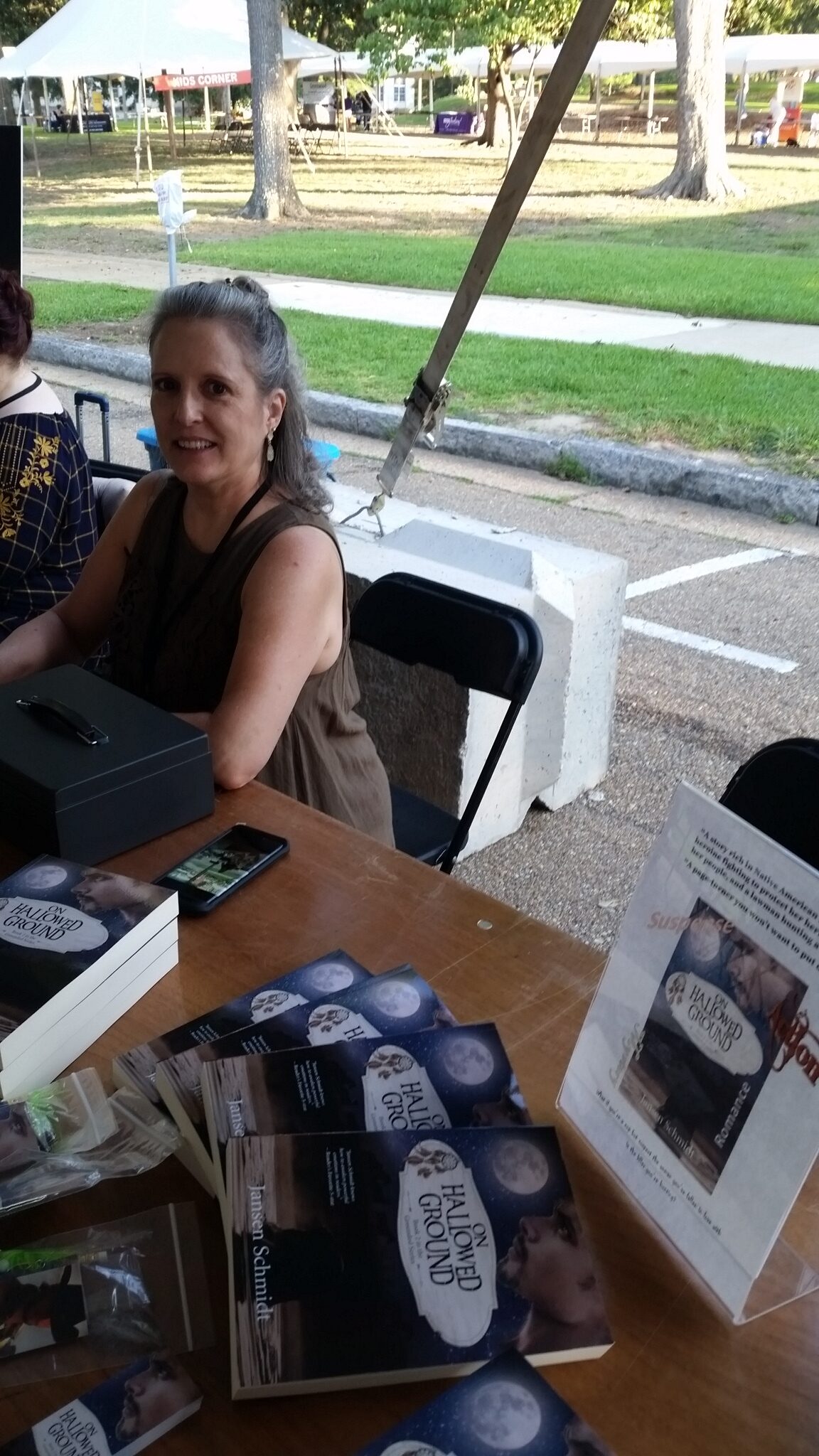 © 2020-2023 Jansen Schmidt. All rights reserved.