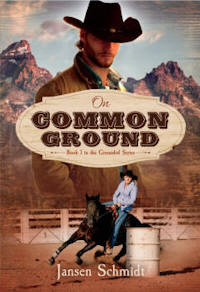 On Common Ground
A woman destroyed his ability to trust. A man destroyed her ability to care. Can love unlock their fears and heal their wounded hearts?
She's hiding out from the man who assaulted her and threatened her family. He's laying low after killing another officer in the line of duty. A series of unexpected events at an Arizona ranch where they've both sought sanctuary reveals a shocking connection between them.
The woman he's determined to stay away from, the woman who detests him and hasn't befriended anyone in two years, holds the key to his freedom. Can he earn her trust in time to save his career? Can she trust him enough to confide her secret and heal?
My debut novel, On Common Ground, received a 5-star, crowned heart of excellence aware in InD'tale Magazine thus qualifying it to continue to the reader voting phase of the 2019 RONE Awards. The RONE award is considered the very highest of honors bestowed on a novel in the publishing industry. I am honored to be included among the list of qualifiers.
On Common Ground was a top five finalist in the "Great Beginnings Contest," sponsored by the Utah Chapter of Romance Writers of America.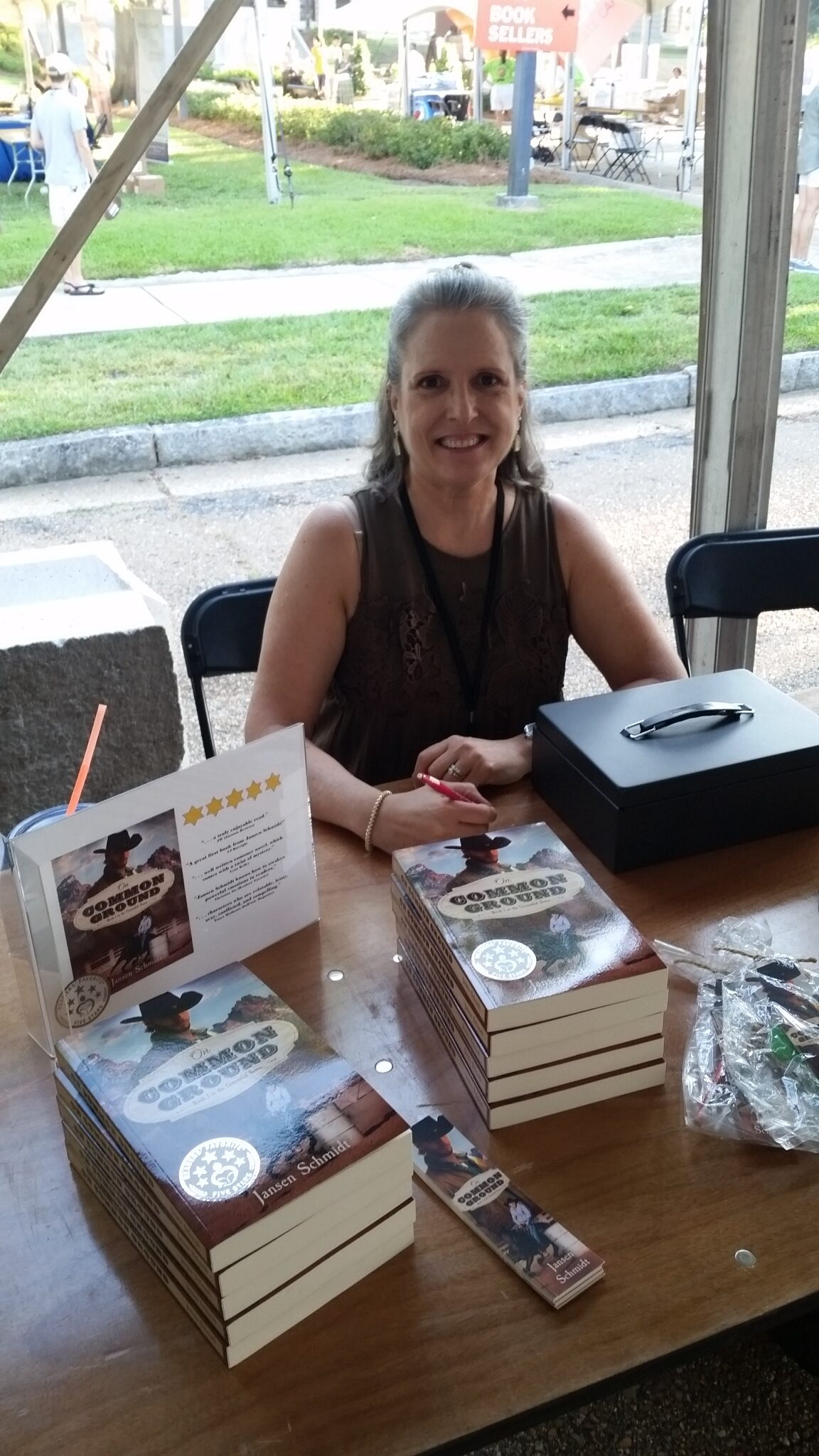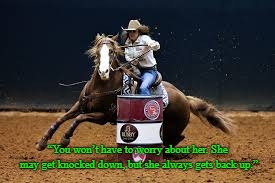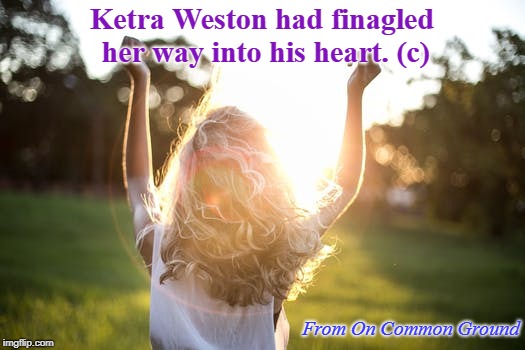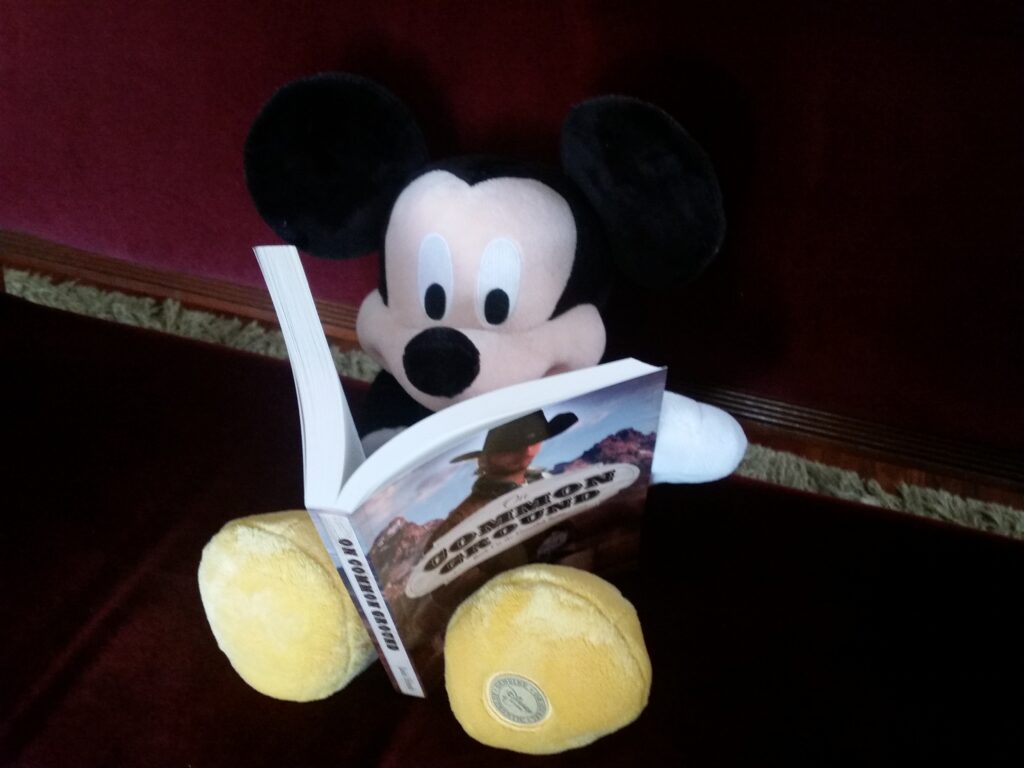 © 2020-2023 Jansen Schmidt. All rights reserved.